Juve: the replacement of Dybala already identified?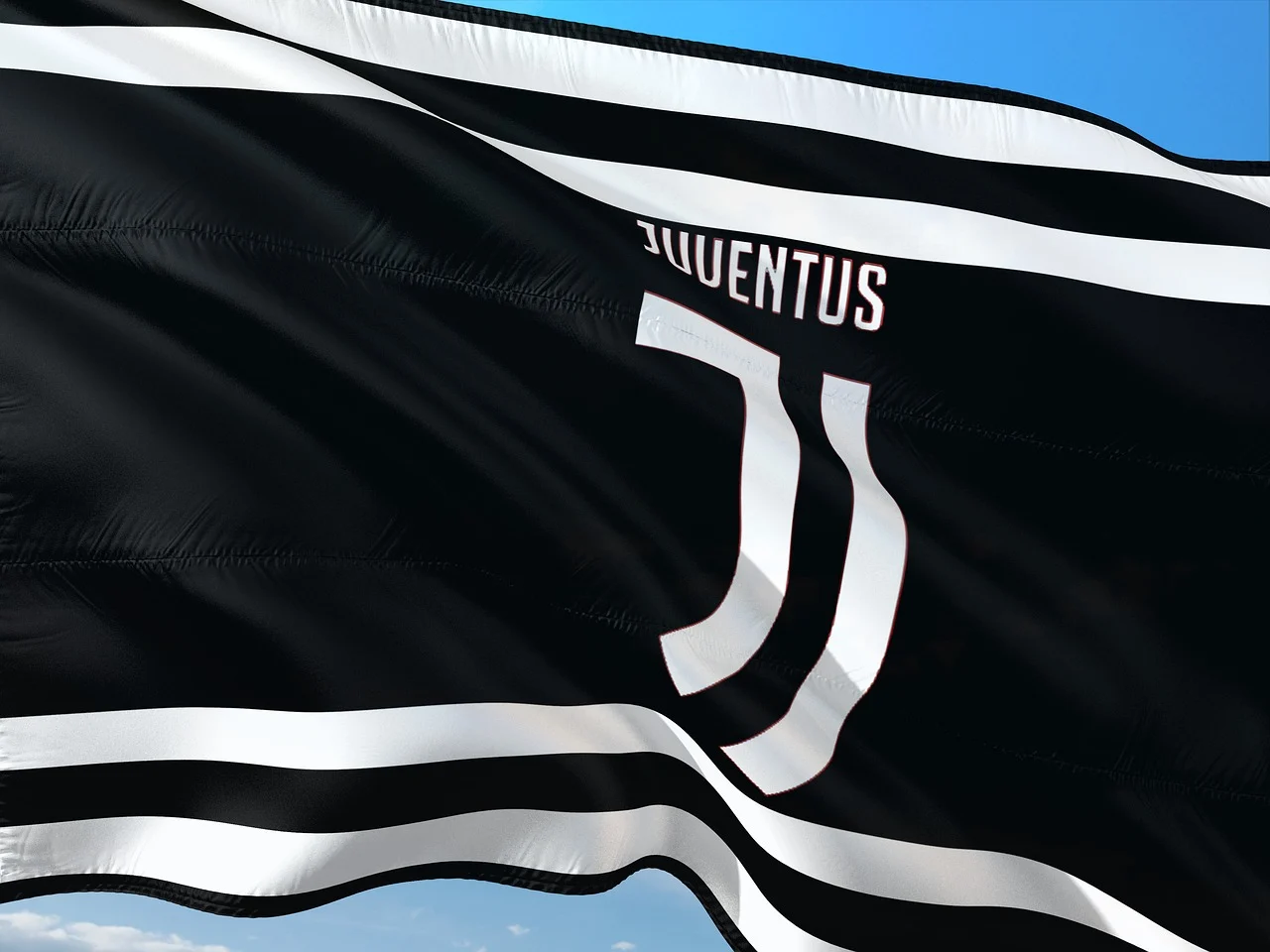 Crédits
After the announcement of the non-extension of the contract between Paulo Dybala and Juventus, the leaders of the club are already thinking about the replacement of the number 10.
Several names are mentioned, including that of Mohamed Salah at the end of his contract with the Reds in 2023. As reported by La Gazzetta dello Sport, negotiations for an extension of Salah have been initiated but for the moment they have not been successful. It remains to be seen if the old lady will be able to meet the Pharaoh's salary demands.
Derniers articles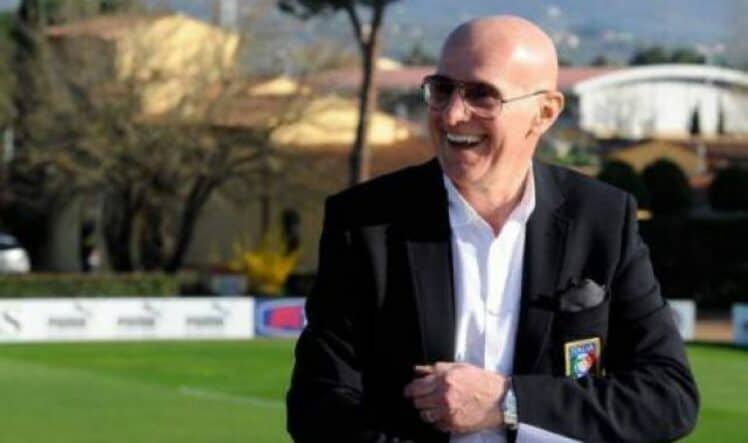 Arrigo Sacchi commented on last night's Juventus-Inter game (0-1), the former AC Milan coach was […]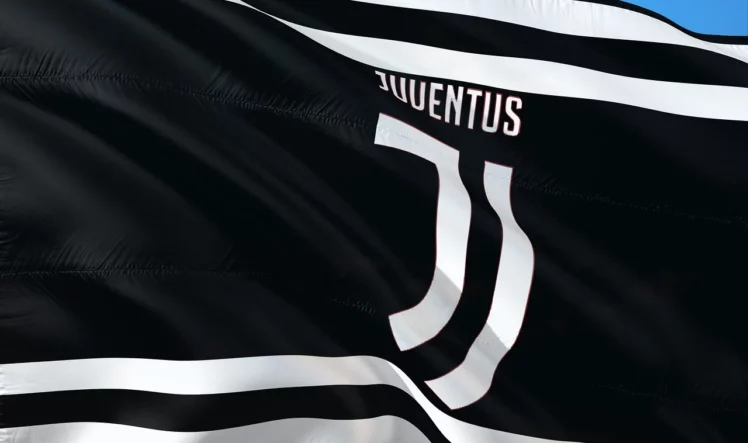 Leicester City would have set the price of its midfielder Tielemans (24 years, 23 games […]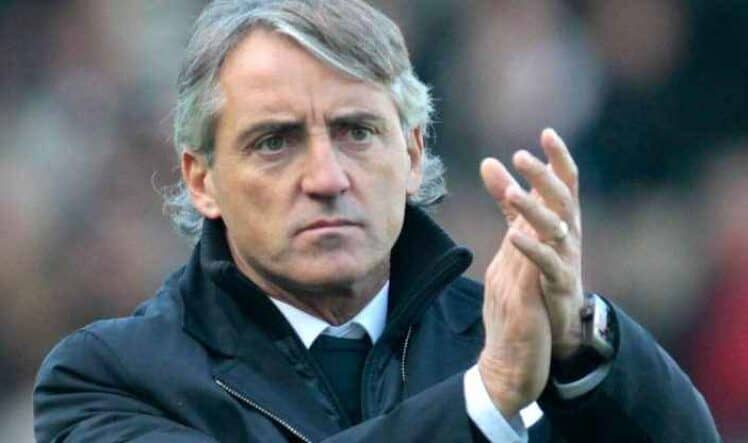 Matteo Renzi, Italian Prime Minister from 2014 to 2016, revealed the content of the text […]